Rainbow Songs David Lewis
Please select the season for which you would like to view courses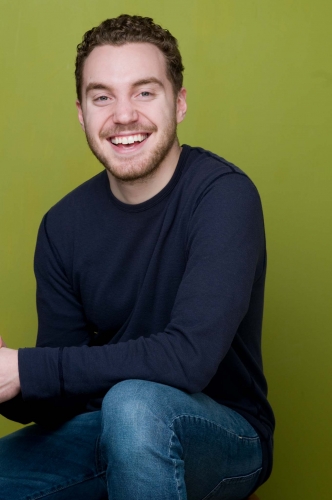 Since a young age, music has been an integral part of David's life. After taking up the cello at the age of 7, David went on to study music and performance at Claude Watson School for the Arts in Toronto. During the 9 years he spent in this program, David developed tuba, guitar and vocal skills, and performed in venues and festivals across the city. He continues to play with groups in venues across Toronto and Ontario.
During his development as a musician, David also developed a passion for working with children and youth. After spending 8 years as a summer camp counsellor and leadership mentor, where one of his greatest joys was leading children and youth in song around the campfire, David is well equipped to empower children and help build their self-confidence through music and performance.
David is very excited to be a part of the wonderful Rainbow Songs team, and is eager to combine his knowledge and skills in both music and child development. Having developed a strong passion for music from a young age, David is thrilled to be given the opportunity to share that passion with children and their families!