Rainbow Songs Danica Kotsopoulos
Please select the season for which you would like to view courses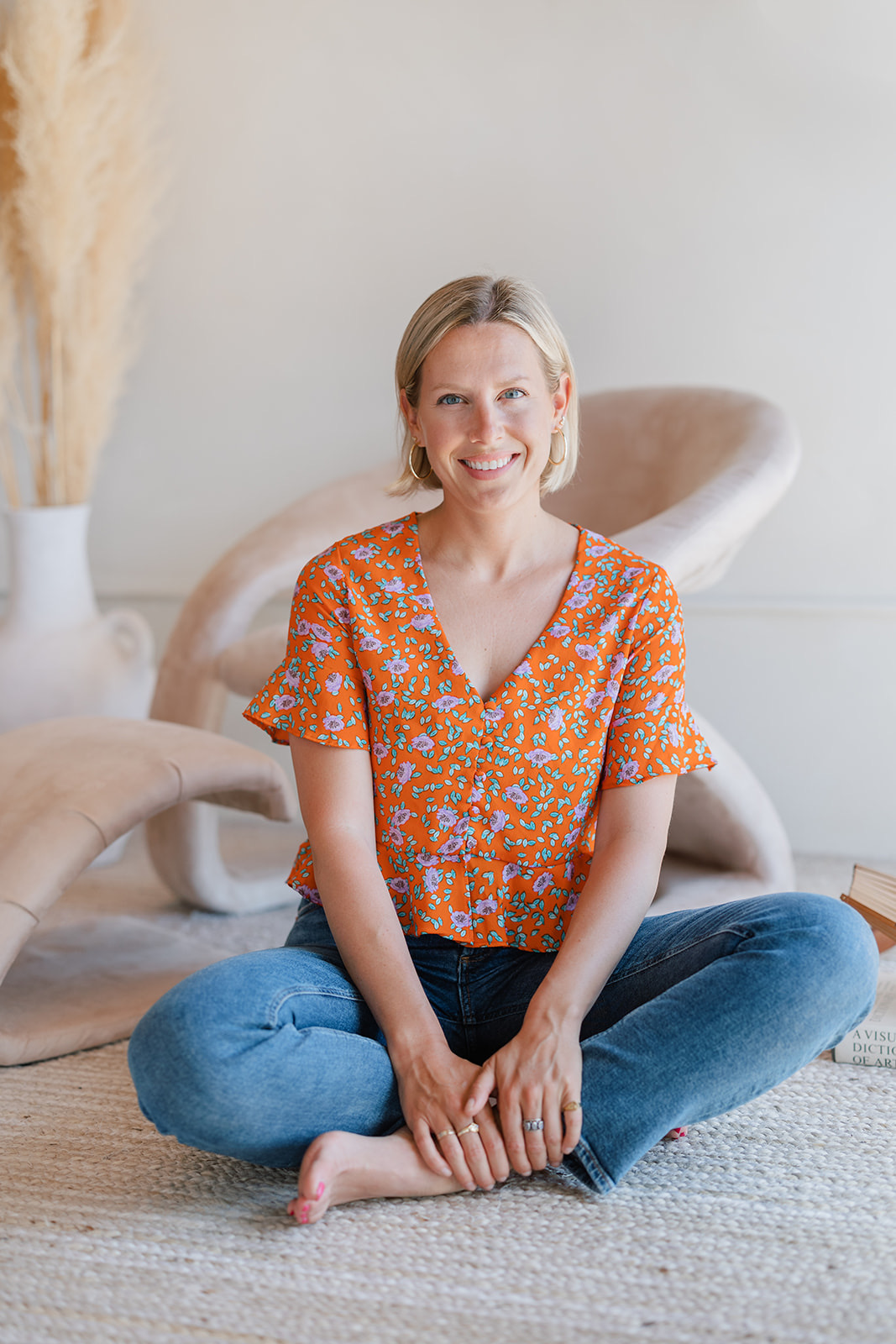 After discovering a love of music at an early age, Danica began her musical training studying both piano and voice at the Royal Conservatory of Music. As a member of the world-renowned and award-winning Toronto Children's Chorus, Danica has performed at venues across the GTA including Roy Thompson Hall and Massey Hall. She has also performed frequently with Toronto's leading non-profit theatre organization, the Toronto Youth Theatre.

Danica completed her undergraduate degree in jazz vocal performance at York University in 2010, and currently works as a freelance jazz performer as leader of her jazz ensemble, The Danica Leigh Quartet. In Spring 2012, she completed the introductory course of Carl Orff's Music For Children at the Royal Conservatory of Music, learning a variety of teaching principles and techniques. Danica also participated in a week-long workshop, with famed music educator Doug Goodkin, which focused on Teaching Jazz To Kids!

The wonderful memories of singing and performing have resonated with Danica after all these years, and so, her focus is now creating new memories and forming new friendships with the families at Rainbow Songs. She feels lucky to be a member of the Rainbow Song community, one which is a caring and dedicated community of teachers, parents and children.
Danica also recently completed her training as a Registered Psychotherapist and is a member of the CRPO.